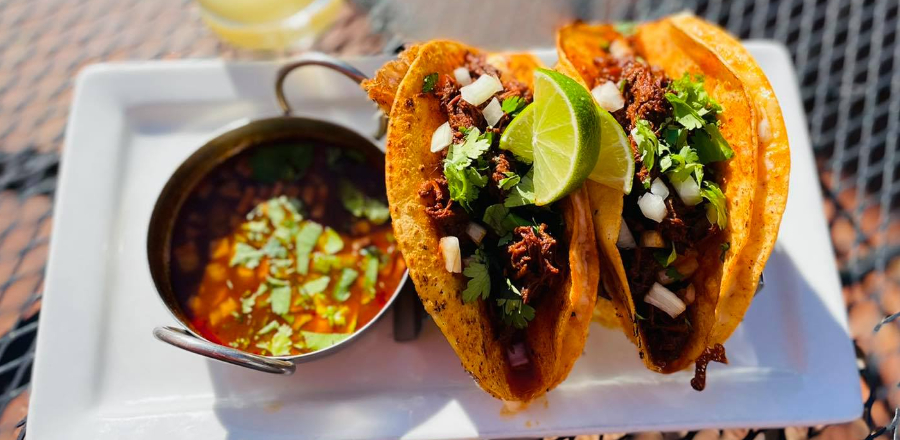 Welcome to The Union
A menu with a variety of different tastes, the Eatery and Cocktail Office at The Union is the place to be.

The team now includes Chef Kari Clark-Garrett and Chef Jake Red Elk. The ownership group includes Jimmy Mays, Stephanie Miller, and Chris Kana of The Hamilton Supperette & Lounge and Cafe 7, and the bar menu is coming from the brilliant Hamilton tandom of Emily Savannah Brake and Michael Schmitt.

Join us and grab a bite or drink to see why everyone says this is the place to be.